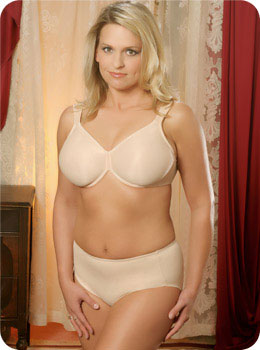 2460
Underwire Seamless Minimizer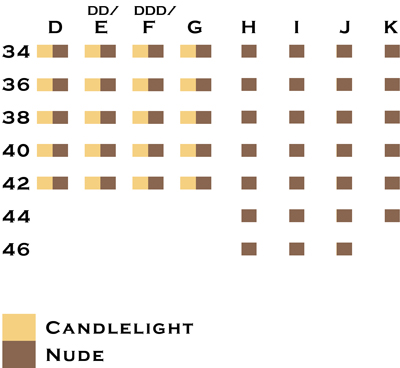 SEAMLESS molded DOUBLE LAYER cup specifically designed to minimize.
This bra fits like no other bra and absolutely disappears under even the
most snug of tops. A very small center front allows for low necklines and
the minimizing cups give a spectacular silhouette. The comfortable and
smooth matching panty adds the finishing touch to this elegant set.

Aviana style # 2460 is available in the following sizes and colors:
34-42 D,DD,DDD,G - Candlelight
34-42 D,DD,DDD,G,H,I,J, K - Nude
44 H,I,J,K - Nude
46 H,I,J - Nude

2560 Panty